A Bit About Us
AETEK Solutions was founded in 2008 by storage enthusiast IT geeks. Our passion has almost always been anything new in technology. Most of us have storage servers in our homes with advanced wired and wireless connections throughout. Our experience comes from all the different tiers in the supply chain from working for product vendors/manufacturers to the largest storage distributor in the world, to a few different resellers, and then going into business for ourselves in 2008. So needless to say, we've been in and around the industry since the 90s.
Our first online store, www.emcsps.com focuses on legacy equipment and keeping our customers up and running with end-of-life and out of warranty equipment. We do more than just resell used equipment, we've been innovative and instrumental in creating solutions for failed equipment that otherwise had no way of being replaced with working equipment that is meant to last more than a few months.
With our customers continually asking us to offer more and to be there for their new equipment needs, we created AETEK Solutions to clearly separate our used and new business models. We have partnered with the top distributors in the IT space, Ingram Micro, Synnex, and Arrow Enterprise Computing Solutions.
We support both private and public sectors with everything we do, and are always willing to go above and beyond to help our customers get what they need.
OUR MISSION
Our mission also includes quality customer service. We believe that emails and phone calls should be returned quickly, and no question or problem is too big or small for a response. We strive to accommodate all customer wishes and are willing to work with customers on all of their complex and simple needs alike.
WE ARE A TEAM OF IT INDUSTRY EXPERTS WITH OVER 100 YEARS COMBINED EXPERIENCE.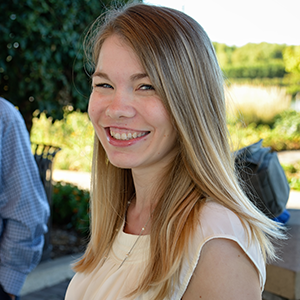 AMBER L.
Owner, President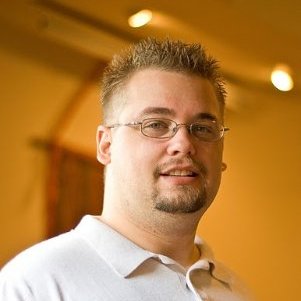 JASON S.
Director of Systems & Security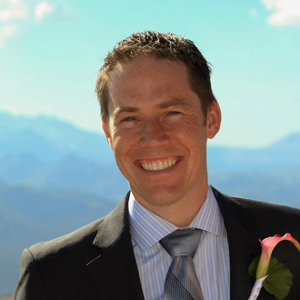 JUSTIN L.
Computer/Software/Design Verification Engineer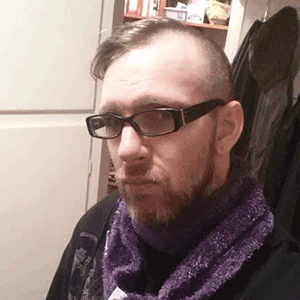 ROB B.
Applications Developer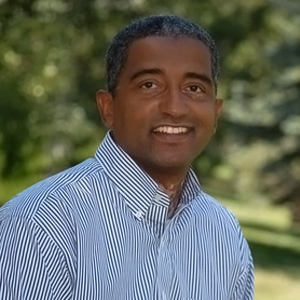 NAHEED I.
VP of Engineering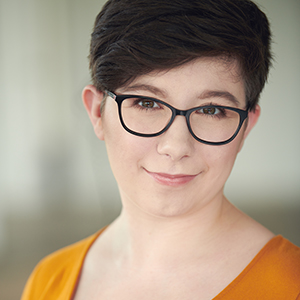 REI G.
Solutions Architect
HARLEY S.
Systems Engineer