WHY CHOOSE
AETEK SOLUTIONS

?
IT solutions for today's business need to be efficient, flexible and scalable to reduce complexity and cost, all while enabling rapid application growth and new technologies. At AETEK, we understand how complicated IT transformations can be.
We have the expertise to design and implement your data center infrastructure using trusted brands and industry-standard procedures. Our solutions are just that – and not just a quick fix.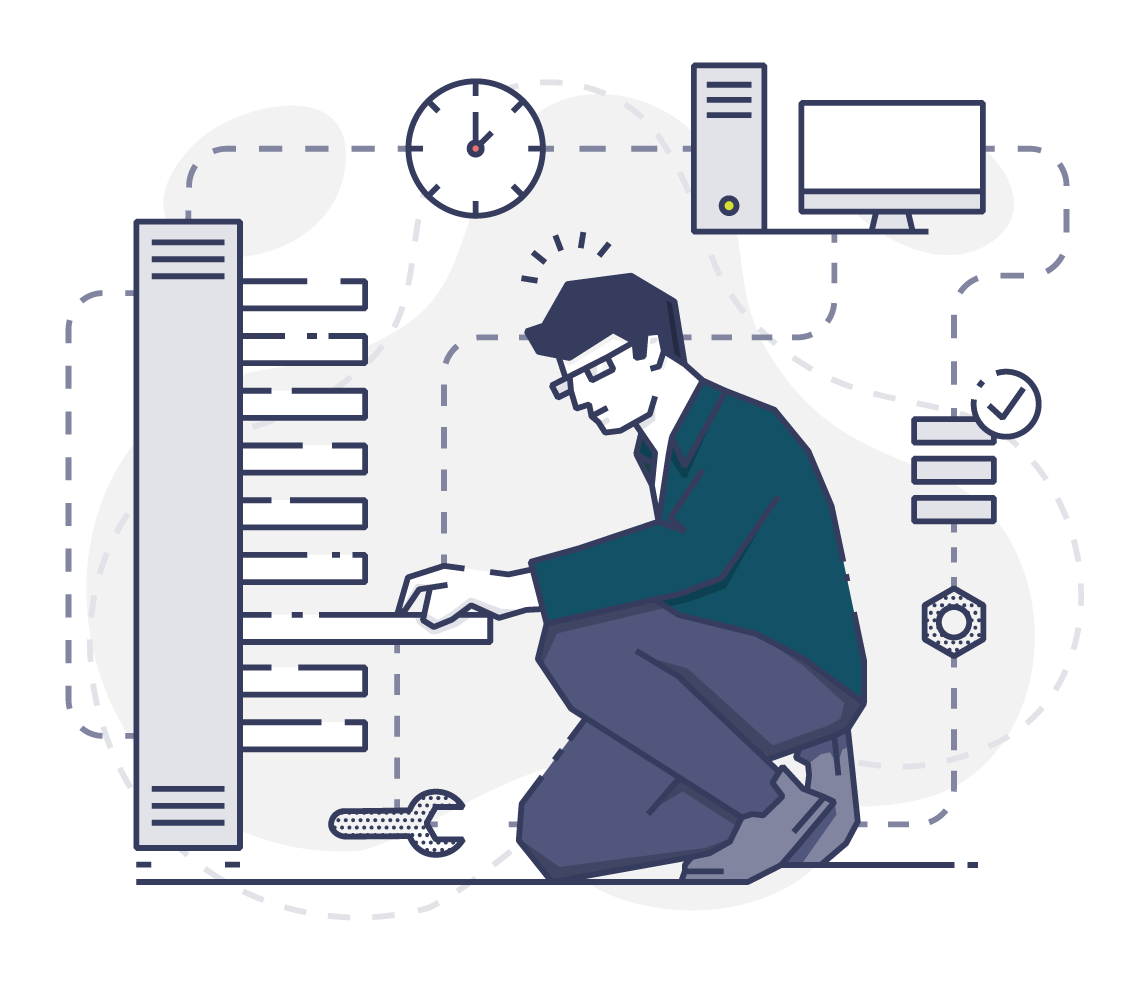 Engage with us for a start-to-finish evaluation of your business goals, and how we can provide you the IT solutions to achieve those goals. We offer a number of options to our customers rather than assume everybody needs the same single vendor solution for their very different IT goals.
DATA-DRIVEN
EVOLVING

TECHNOLOGY
The demand for speed, performance, and cost savings can no longer be supported by legacy network strategies.
We realize that businesses are drowning in data, and we can turn that data into actions that drive business forward. With high-performing systems and storage, that's cost-effective, efficient, and reliable. By leveraging new technologies, businesses can create better customer experiences, and new revenue streams.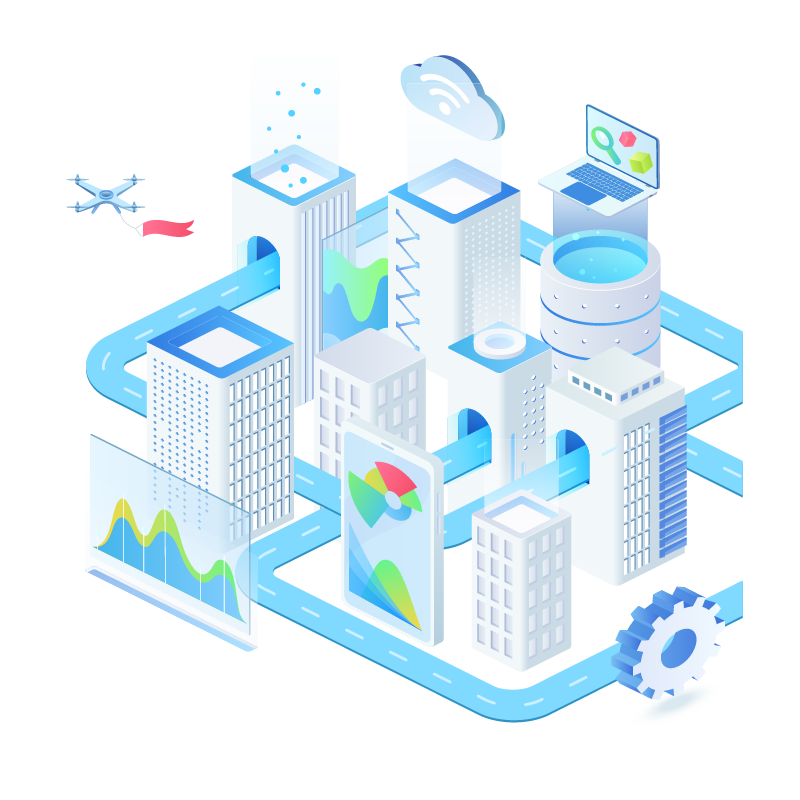 Tomorrow's Technology, Today.
Increase User Productivity

Access multiple products from major vendors in a single transaction

Work with experts from a woman-owned, US-based business
AETEK Solutions, LLC is a Woman-Owned Small Business that provides SMB and Enterprise class hardware, software, and service solutions to businesses, non-profits, and government organizations alike.
CONTACT
AETEK SOLUTIONS
TODAY
Reach out today, we're ready to help!